Bluegrass Forever Green Summer Conference 2022
Presented by:
Focusing on Bluegrass Tomorrow's Vision for a Sustainable Future in the Region with the preservation of our most precious land as the centerpiece.
Transylvania University Campus Center
Lexington, Kentucky
Wednesday, June 29, 2022
Cost $50, includes full day conference & lunch.
Registration Deadline: June 24th.
Join leaders from local government, business, and education to learn valuable skills helpful to increase use of local foods, make informed decisions on land use, employ cleaner energy sources, and develop your own sustainability plan for your organization, business, or community.
Luncheon Keynote by Ryan Quarles, Kentucky Commissioner of Agriculture.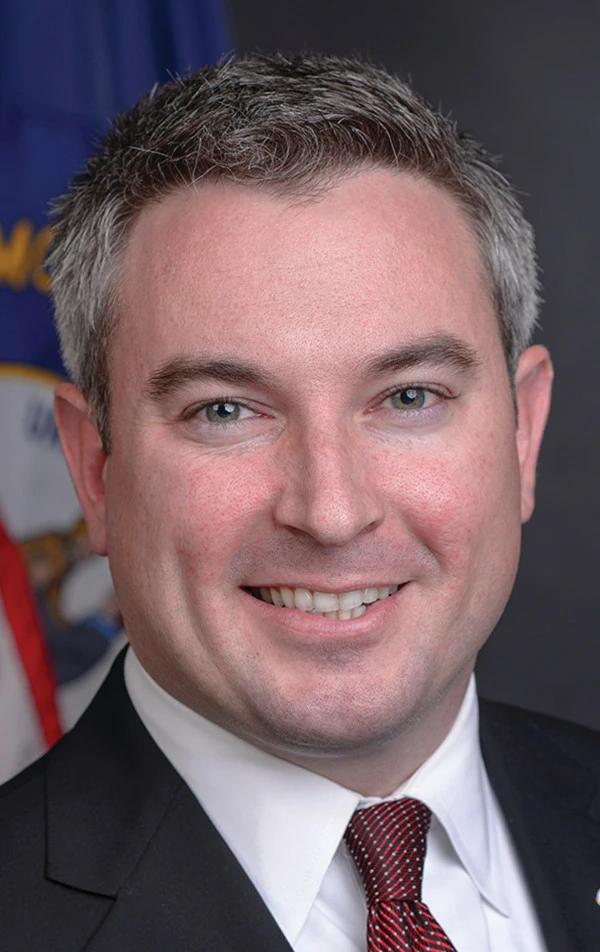 The Bluegrass Forever Green Summer Conference is intended especially for regional leaders, elected officials, planners, local and state government staff, K-13 and higher education, business, and community organizations. Sessions and activities refer to the four cornerstones of our Bluegrass Forever Green partnership with the region.
Land Use/Agriculture
Smart Growth/Preservation
Environment, Conservation, Sustainability, Natural & Cultural Resources
Recreation/Trails/Healthy Living
Schedule:
Showing Confirmed Panelists, with More to Follow
8:00 a.m.  Registration
8:30 a.m.  Overview and Introductions
                 Welcome & Comments:  Billy Van Pelt,
                 American Farmland Trust
9:00 a.m. Use More Local Foods in your organization, business, school district, university.
Robert Eversole, Director of Sustainability, University of Kentucky Dining/Aramark
Brian Hutzley, Vice President/Chief Financial Officer Centre College,
Marty Flynn, Child Nutrition Consultant
Moderator:  Ashton Potter Wright, Director The Food Connection, University of Kentucky.
10:30 a.m. Find the Facts for Land Use Planning & Smart Growth Decisions: This session explores factors that should be considered as communities and organizations implement energy innovations while meeting the overall objectives of local land use planning.
Stan Harvey, Principal, Lord Aeck Sargent above the moderator.
University of Kentucky College of Agriculture, Food & Environment TBA
Moderator:  Brittany Roethemeier, Executive Director Fayette Alliance.
12:00 p.m. Luncheon Keynote Address:   Commissioner Ryan Quarles, Kentucky Department of Agriculture
1:30 p.m.  Use Cleaner Energy: This session explores the choices and decisions you make in your businesses and communities to increase use of cleaner energy innovations and sources for HVAC, light and electricity. 
David Crews, Vice President Power Supply, East Kentucky Power Cooperative
David Gardner, General Manager, Salyersville Water Works
Erich Evans, Director Strategy & Risk, Nisource / Columbia Gas of Kentucky
Moderator: Rachel Norton, Energy Specialist, Mountain Association
3:00 p.m. Develop a Sustainability Plan for your Community, Organization or Business: This session provides an overview of why a community, business, college or school district might consider creating a sustainability plan.  Panelists will describe the paths they have taken to adopt and implement their plans. 
Shane Tedder, Sustainability Officer, University of Kentucky
David DeVore, Sustainability Compliance Engineer, Lexmark International
Emily LaDouceur, formerly with City of Berea, and now with Mountain Association Business
Moderator: Dr. Blaine Early, Stites & Harbison PLLC
4:15 p.m.  Outside Walk & Talk to West Sixth Brewery for further conversation and networking with participants and panelists.